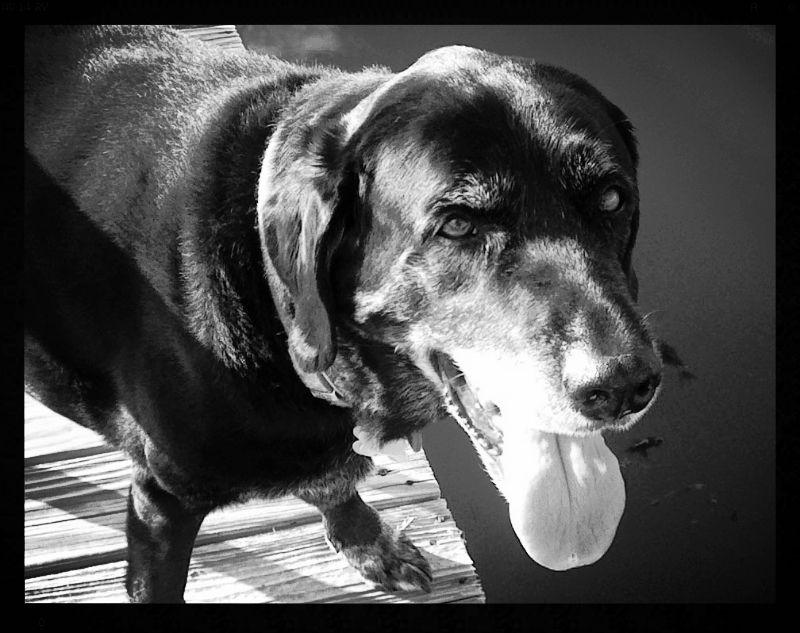 Donate in their name today!
Losing a pet is like losing a family member. We know how difficult it is to lose a four-legged friend. You can chose to donate to the Wild Animal Health Fund in honor of a pet and their legacy will continue on.
With any amount you choose, the remembrance of your pet will give veterinarians the resources they need to make discoveries across the animal kingdom.
Your animal friend had a good life. Your donation will ensure that other animals will too.
Please designate notification recipient if donating in honor of a friend or family member's pet.