American Association of Zoo Veterinarians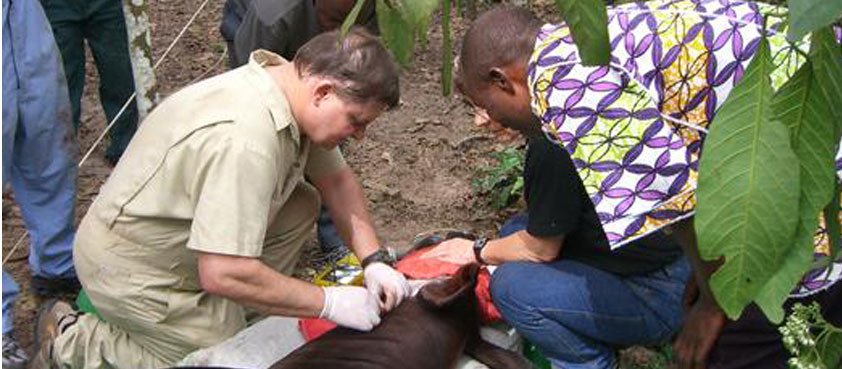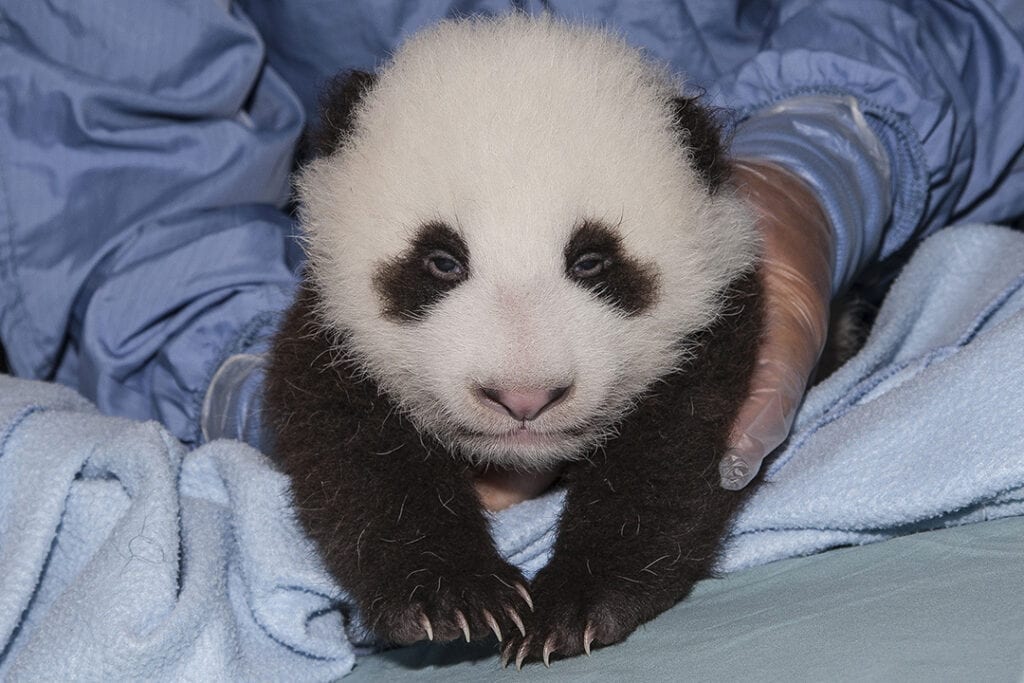 Based in Jacksonville, Florida, the American Association of Zoo Veterinarians (AAZV) is the professional association for individuals and institutions who apply the principles of comparative veterinary medicine to zoo and wildlife species.
AAZV is an umbrella organization that provides advocacy, collaboration and partnerships for combined efforts for sustaining and improving the well-being of wildlife in all habitats. The key functions of AAZV are producing the Journal of Zoo and Wildlife Medicine (JZWM), coordinating an annual conference promoting the dissemination of state-of-the-art knowledge in the field of wildlife health, and the supporting the Wild Animal Health Fund.