AAZV stands for American Association of Zoo Veterinarians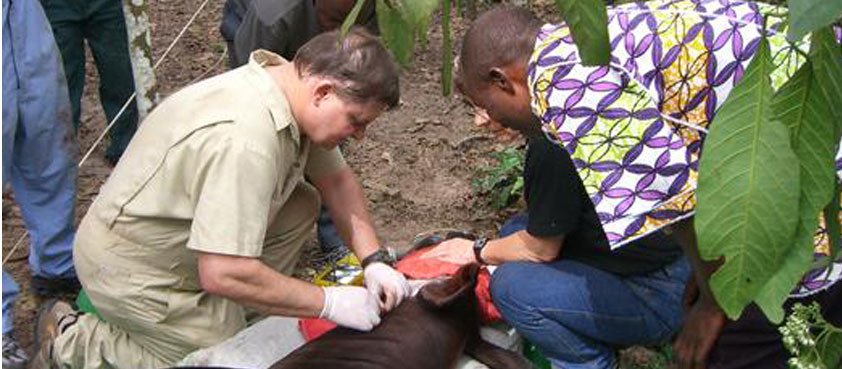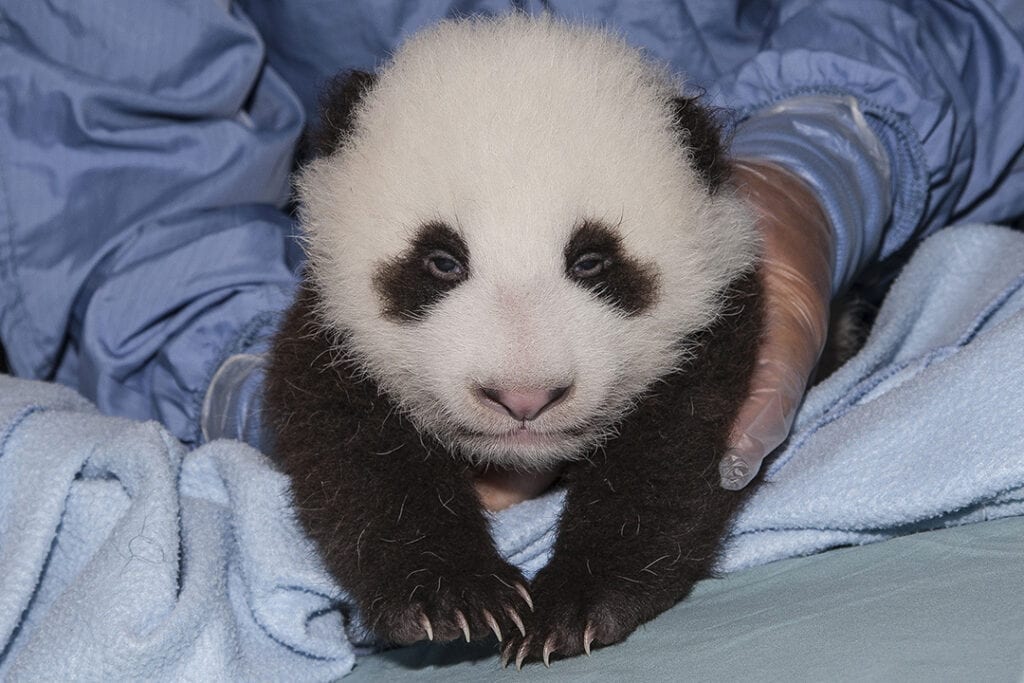 For over 70 years, the American Association of Zoo Veterinarians (AAZV) has played a role in nearly every wildlife medicine breakthrough to prevent diseases, enhance treatments, and provide solutions. With over 1200 members worldwide, we work in clinical zoo medical practices, specialty animal health laboratories, pharmaceutical companies, and a wide range of government and wildlife agencies. We are passionate about helping the animals and making a difference in their lives, and we're serious about contributing what we can to their health. Help us take care of the animals.  You can't touch the animals, but you can make their lives better by supporting the work of veterinary scientists worldwide.
Our challenge is to make the Wild Animal Health Fund known to the public to acquire financial supporters for the research projects. Being the "new kid on the block" for seeking funds is difficult, especially for research to benefit the animals. But it's the members of AAZV who are passionately devoted to helping the animals; we are investing our limited reserves from annual operations to fund the entire overhead of the Wild Animal Health Fund. This underwriting makes it possible for 100% of all donations to go toward animal health studies.