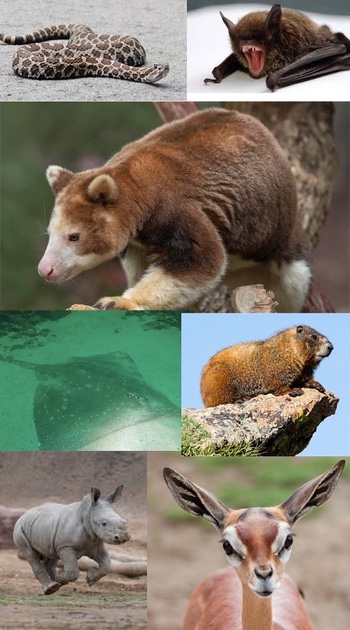 Wild animal health data is limited
With your support, you enable zoo and wildlife veterinarians to do research that solves wild animal health issues. We can't stop now. We need your attention to help these animals.
The Wild Animal Health Fund has one goal: To optimize the health, welfare, and conservation of zoo animals and wildlife through critical research and studies.
We are amid the 6th mass extinction, and we need to focus on zoo animals and wildlife. We are losing many species at an accelerated rate. What we do today to help ensure a future for the animals will have a positive impact for many generations.
Unlike human patients, other species cannot ask for help. They cannot tell us what hurts or tell us where it hurts. Thankfully, a veterinarian who works with all kinds of animals, knows when something is wrong.
The Wild Animal Health Fund is leading the way for critical research designed to diagnose, treat, heal, and protect zoo animals and wildlife around the world.
Therefore, it is not only an urgent need to understand better the ecology of different species and how diseases develop but also each species health parameters so we can help zoo animals and wildlife before it is too late.
Donations to the Wild Animal Health Fund go directly to projects that help zoo and wildlife veterinarians discover and develop better diagnostic techniques, cure diseases, prevent illness and infection, and help wild animals who – by their very nature- hide injuries and weaknesses from predators and endure pain in heartbreaking silence.
Make a donation to Wild Animal Health Fund. Together, we can give scientists the tools they need to protect these wonderful animals.
More animal health cases:
Learn about zoo animals and wildlife from the people who take care of them.