Wild animal health is the missing piece
The world's animals are facing mass extinctions.
Ecosystems are collapsing. Diseases affecting both animals and humans are emerging at an alarming rate.
Incredible organizations are protecting and restoring their habitats, we are securing their health. If wildlife conservation is a puzzle, animal health is the missing piece. By solving wildlife health issues, we can complete the puzzle and save the animals.
Zoo and wildlife veterinarians are facing a huge lack of health information for millions of species, with little to zero funding resources available to them. Zoo animals and wildlife can't tell us when they're in pain, but the world's veterinarians can be their voice.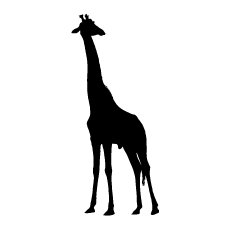 Different Species Benefitting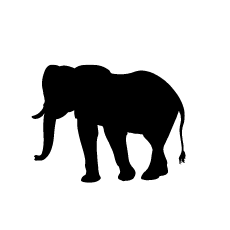 $
Raised for Health Studies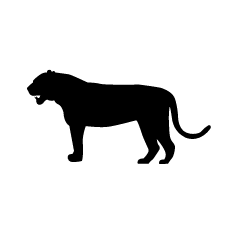 Life Saving Projects Funded
Our projects take place around the world, ensuring that no animal is left behind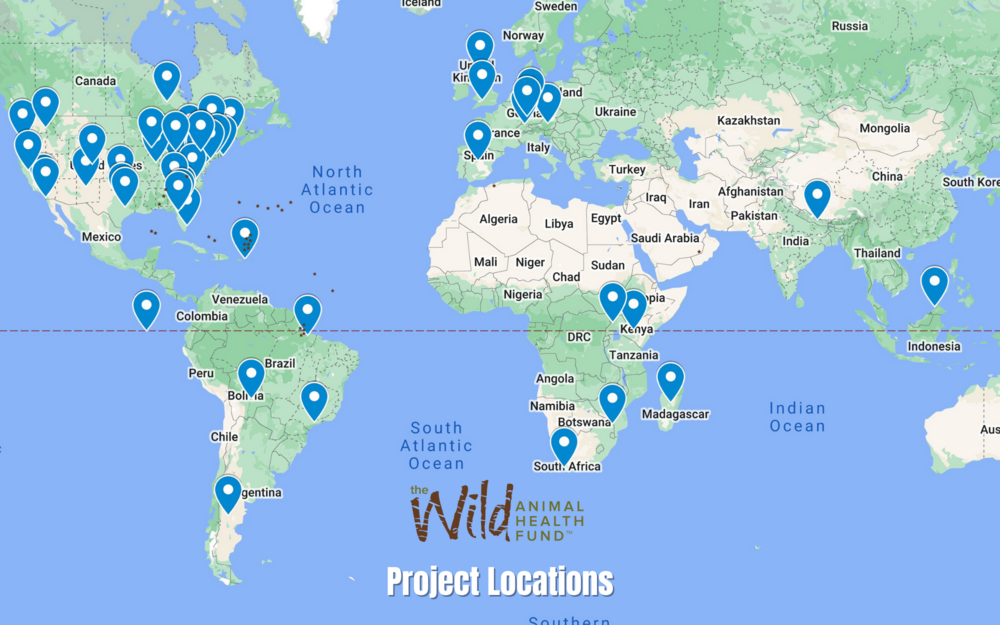 Hear from the veterinarians themselves!
"We are grateful for the funding that has resulted in these important contributions to wildlife health. Just to let you know, that because of this work, there are now a number of reserves in South Africa that are using our tests to determine whether bovine tuberculosis is present on their properties.  So they truly do have practical applications. "
Dr. Michelle Miller
Stellenbosch University
"This is the best grant ever, what a difference it has made to zoo vets, it really has been a game-changer for all of us and our animals!"
Dr. Ellen Bronson
Maryland Zoo
How Does The Grant Process Work?
Veterinarians from around the world apply for funding each November. Applicants must follow criteria set by the American Association of Zoo Veterinarians (AAZV). Proposals are scored for scientific merit, impact & relevance, feasibility, finances, and technical writing. 
Applications are evaluated and scored by the Research Grant Committee (RGC) in March. The RGC is comprised of 8 zoo and wildlife veterinarians, ranging in expertise from pathology to marine animals. 
The RGC submits their recommendation to the Executive Committee (EC) of AAZV. Once the EC has made their final approval, applicants are notified. Applicants that did not receive funding receive feedback from the RGC. 
Once all applicants have been notified, we can finally tell you the exciting new studies! This typically takes place in May.