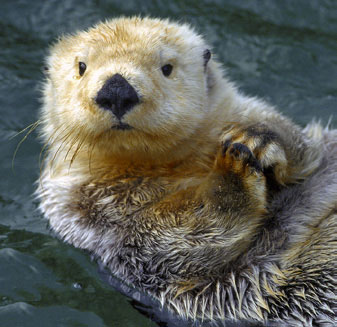 Does your employer match gifts?
You can double the impact by asking about an employer program to match donations. Companies of all sizes support matching gift programs.  Some employers have plans in place where they will match your gift dollar for dollar.  Other employers just need to be asked to help a worthy cause that YOU have already supported.  
If your employer has a matching gift program, please obtain the matching gift form from your Personnel department, complete it with your gift information, send in your gift with the form to us at the below address.
Wild Animal Health Fund
C/o AAZV
370 Zoo Parkway
Jacksonville, FL 32218
We will send you a receipt for your gift, sign the charity section, and mail it to your employer.  A pretty simple process and worth a lot to the animals!
If your employer doesn't have a formal matching gift program, we would appreciate the introduction to the Wild Animal Health Fund. This way they can either donate on your behalf or match your gift. And participate in a global cause to help the earth's animals live better lives.
Thank you in advance for seeking a matching gift or introducing your employer to the Wild Animal Health Fund. 
Spreading awareness and support are essential!  Help us fund critical research and studies to optimize the health, welfare, and prevention of extinction of zoo animals and wildlife around the world.