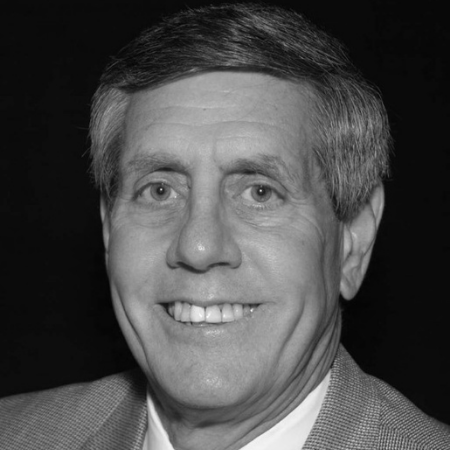 Dr. Rob Hilsenroth, D.V.M.
Dr. Rob, as formerly known on the ABC Affiliate in Denver, has been in the nonprofit sector as an Executive Director for the past 26 years.  Before that, he started his professional career as a veterinarian and had his own practice for 13 years until he decided to help the animals by being their spokesperson on their health care.  With his background in animal sciences, training in the nonprofit world, and media experience, he continues to bring individuals together for the good of many causes, especially the animals. In his spare time, Rob enjoys flying his prop plane and spending time with his wife, Linda.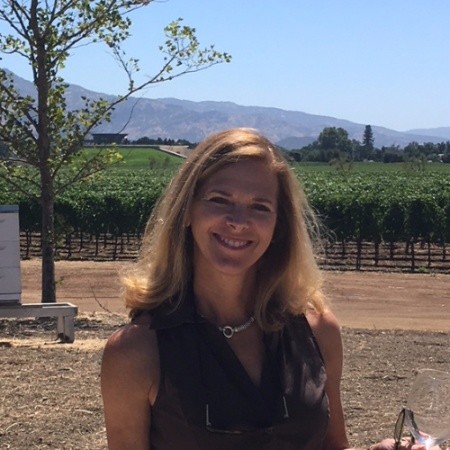 Director of Development and Operations
Adine Nicholson
Adine has been in philanthropy for over 20 years, with a specialty of helping startup nonprofits.  Prior to her philanthropic work, her professional experiences included business marketing, procedural systems auditing and financial accounting. When she's not working hard in the office, you can find Adine with her two dogs, Copper and Gus, or enjoying the outdoors with her husband, Colin.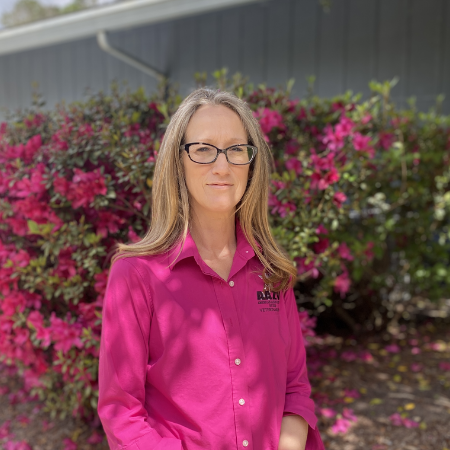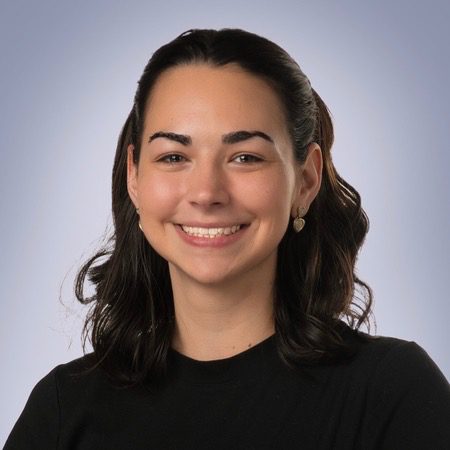 Julie Best
Julie Best has administrative experience working in environments from a small family-owned business to large corporations. Julie has a bit of an adventurous soul and loves to travel, discovering lands, cultures and wildlife wherever she goes. She spent a few years in the Rockies of Montana before moving to South East Georgia to help her parents in 2017. Julie has always been an animal and nature enthusiast and believes that we do not have a future without zoo animals and wildlife.
Public Relations & Fundraising Associate
Sydney Kirk
Sydney Kirk graduated the University of North Florida with a bachelor's degree in communication. She has experience designing campaigns and writing copy. In addition, Sydney is a life-long animal lover and even pursued a veterinary technician license. She enjoys helping others and implementing creative ideas into her work. Sydney is a Jacksonville native and likes to draw, paint, and explore new places in her free time.