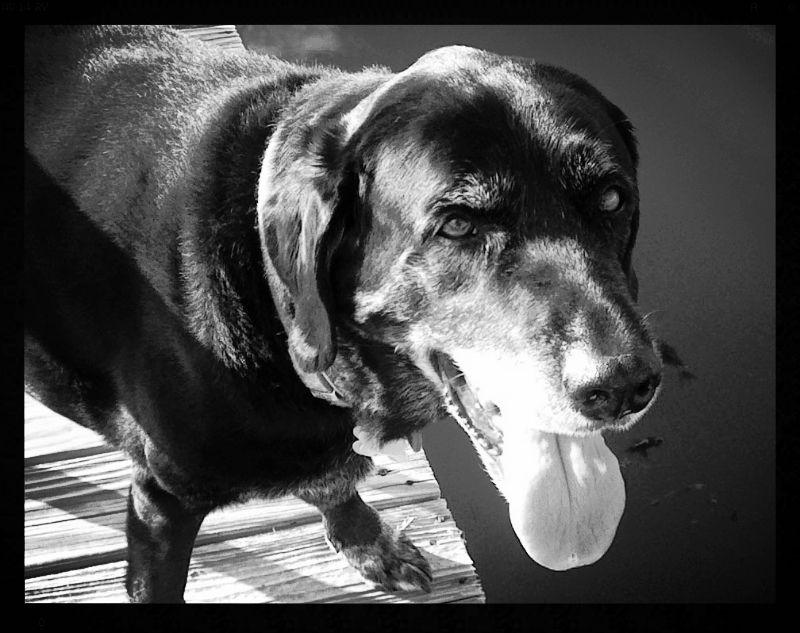 Donate in their name today!
When you lose a pet, you can create a pet memorial to let their memory live on while also helping animals in need.  After submitting the donation, send us a contact form with the details of who we should notify of this generous and kind offer.
Whether you give $10, or any other amount you choose, the remembrance of your pet will help equip animal health researchers with the resources they need to make discoveries across the animal kingdom.
Your animal friend had a good life. Donate to help ensure that other animals will too.
One of a kind purchases to support animal health:
Social Media: Follow us on Facebook and Twitter
Thank you for helping us fund critical research to improve the health and well-being of wild animals everywhere.