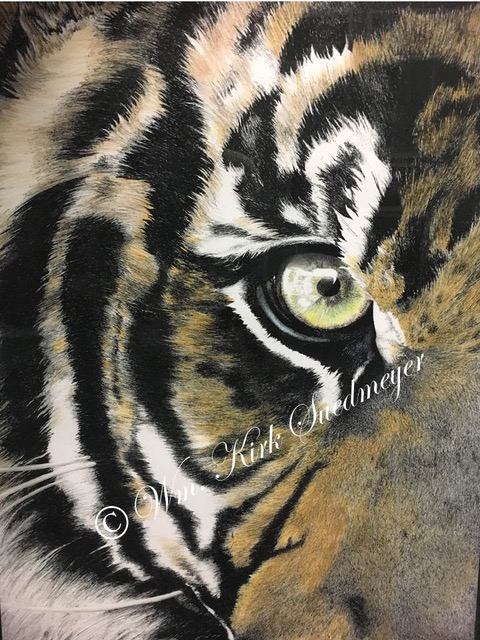 Notecards benefitting animals
The Wild Animal Health Fund was started to be the voice of this voice of animals.
An AAZV member creates incredible art in his spare time. His art is now on notecards, and $5 from each sale goes directly to the Wild Animal Health Fund.
Check out the incredible prints, make a purchase, write short messages to family and friends, and make it a win for the animals! These cards make great Christmas, Birthday, or anything cards for the animal lover in your life.
Go to this store link on the AAZV.org website to get your set TODAY. 
Another type of purchase to support animal health: