Light at the end of the tunnel
While it's true that nonprofits during covid struggled, things are starting to turn around. People are donating generously again, events are returning to face-to-face, and programs are being restored. Zoos have opened their gates once again for people to connect with wildlife and support conservation. Most organizations aren't completely out of the woods though, they need your support. Support isn't black and white, and it isn't all about the money. If you're unable to help financially you can help by: sharing social media posts, forwarding emails to friends, and spreading their mission in any way you can. Your support means so much more than you think!
Zoos Getting Creative
Zoos, like other institutions, had to get creative to keep attention on their animals during the lockdown periods. For example, the Oakland Zoo in California provided a subscription-based service where they live streamed five weekly programs featuring zookeepers and animals. The Cincinnati Zoo kept their younger guests busy with their "Home Safari" live stream which aired every weekday at 3, accompanied by a children's activity. At the Houston Zoo, zookeepers walked cheetahs on leashes as a form of exercise!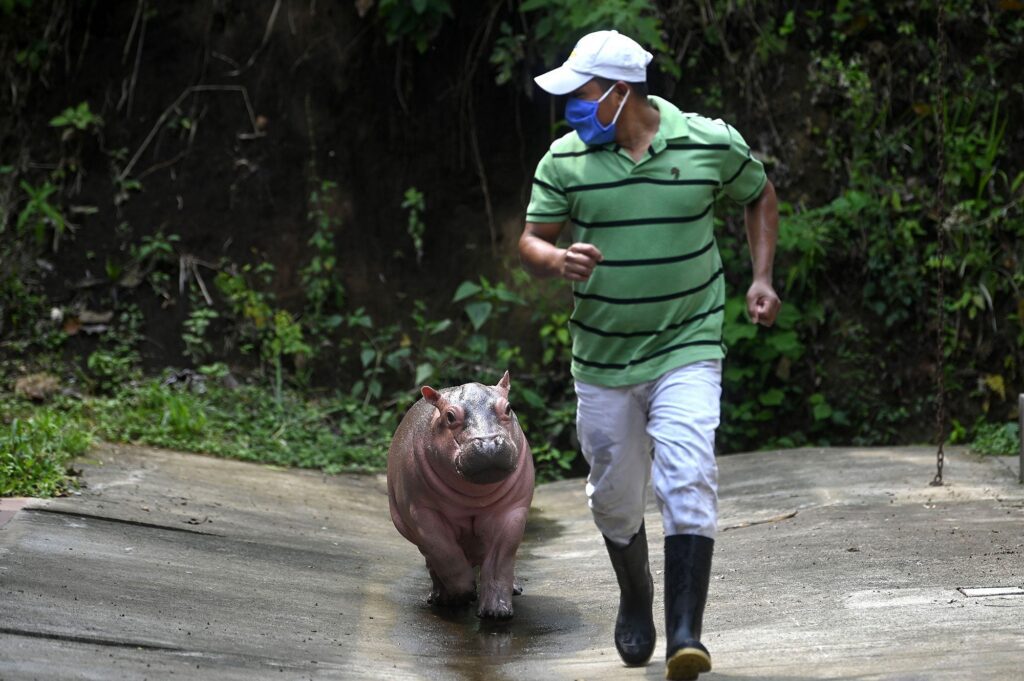 Zoo Animal Vaccinations?
Since COVID19 started spreading, zoological medicine professionals have worried that the virus could spread from humans to the animals. Primates especially have been an area of concern for zoo veterinarians as they share 98% of our DNA. Dr. J.B. Minter, member of AAZV and zoo vet at the North Carolina Zoo told NPR that he was initially concerned about their primates and have since vaccinated them. While there has been positive cases of COVID19 in a few institutions, veterinarians are optimistic about the future. Zoetis, a pet and livestock vaccination company has developed one of the vaccines used in several institutions across the US.
Supporting the Wild Animal Health Fund Supports Zoos
A 2021 Wild Animal Health Fund research project is focusing on the impacts of COVID19 in wildlife and zoo animals to better understand the effects of the virus. When you support the Wild Animal Health Fund, you support projects like these which will positively impact species all over the world, both captive and free-ranging.