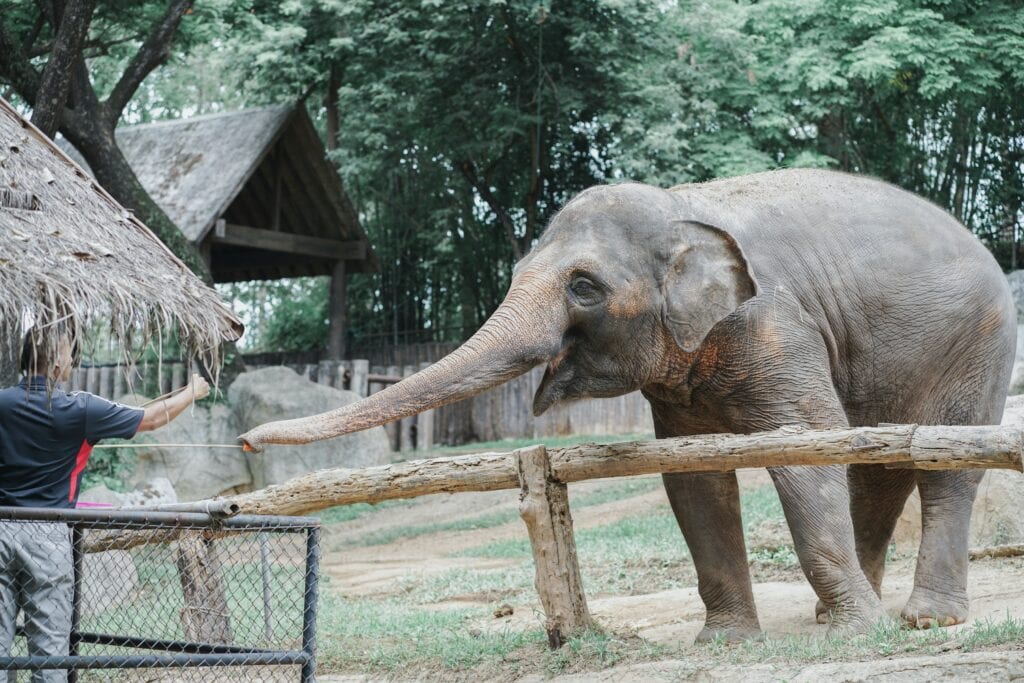 Everyone loves going to the zoo! You can see incredible animals up close and support them at the same time. Did you know there's more than the animals and soft pretzels? Keep reading to find out what's going on behind the curtains for our favorite animals.
Conservation
Zoos that are accredited by the Association of Zoos and Aquariums (AZA) are required to use a percentage of their donations for conservation efforts. Conservation is a term that can mean many things like habitat reintroduction programs, habitat restoration programs, etc. Accredited organizations are important in the effort to rehabilitate and reintroduce species. In addition to the conservation efforts, they are responsible for advocacy and awareness of many species. In large cities where people can feel disconnected from nature, the zoo is an escape and a way to connect again. By visiting the zoos, people are learning about species they might have not known before and additionally, how to help those species. If zoos didn't exist, our favorite animals would be forgotten.
Breeding Programs in Zoos
Thanks to zoos, veterinarians have the opportunity to produce offspring in a controlled and safe environment. These breeding programs are crucial for survival of species like the black-footed ferrets, California condors, and the golden tamarins, just to name a few. These programs give animal caretakers hope all over the world. In the wild, breeding isn't monitored and repopulation of species tends to fall to the wayside.
Opportunities for Research
Zoos provide opportunity for research in a stable and safe environment. Due to the monitoring of these animals, veterinarians can easily observe and study these species. We have found out so much information about zoo animals and wildlife because of these circumstances. In addition to the research, veterinarians store their newfound information in a database accessible to those in the industry across the globe. The Wild Animal Health Fund is proud to fund zoological studies that contribute to the advancement of medicine for zoo animals and wildlife. To see the animals the Wild Animal Health Fund has funded studies on, click here.